← Programs / Arts / Environmental Studies
Program Details
The Environmental Studies program at Carleton prepares informed, skilled individuals who participate in the design of sustainable solutions to environmental problems and shape the larger environmental debates critical to our future. Graduates include professional policy analysts, decision-makers and advocates involved in a wide range of fields including the conservation and management of natural resources, formulation of environmental policy, sustainable urban design, environmental education and environmental research.
This interdisciplinary program includes core courses, plus the ability to select courses in a wide range of disciplines in the social sciences and natural sciences, including biology, earth sciences, economics, geography, geomatics, history, law, philosophy, political science and sociology. Field courses, work placements, and training in tools like geographic information systems and remote sensing also provide an opportunity to gain practical experience while you study.
Honours and General programs and a minor program are also offered.
What students are saying about Environmental Studies
---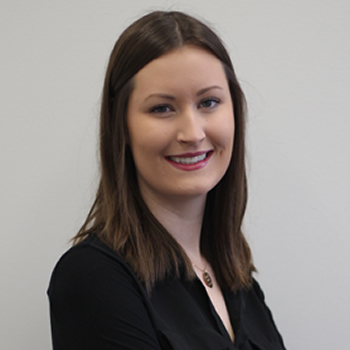 Applying to the Environmental Studies program was one of the best decisions I have made thus far. Throughout my years, I have had the pleasure of engaging in a variety of disciplines within the Faculty of Arts and Social Sciences while gaining knowledge about environmental issues that are facing the world today. The professors make themselves available to assist students in their understanding of these issues and the program provides students with a set of skills that prepares them for careers within the green industry, which are currently in demand as the economy "greens" itself.
Anna Flood, student in Environmental Studies with a minor in Law