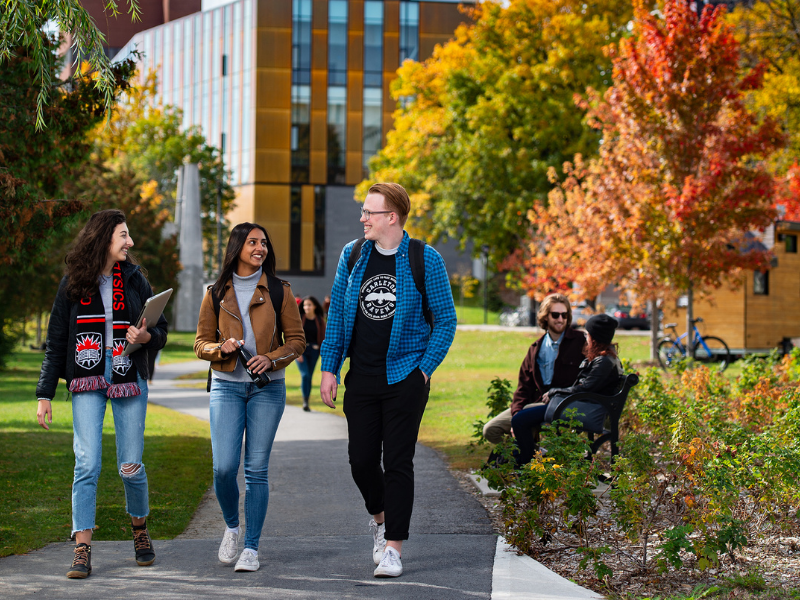 Join us at Carleton's Virtual Fall Open House and take the next step to becoming a Raven!
---
At Carleton University, you will find a program that reflects your interests, builds your passions and prepares you for the future. Join us at our Virtual Fall Open House (Saturday, October 24 and Saturday, November 7, 2020) to discover the Carleton program that is right for you and find out everything you need to apply.
At our Virtual Fall Open House, you and your family can:
– visit our online booths to chat with professors and student services staff about Carleton's exciting programs and extensive network of support;
– attend live, virtual information sessions to find out which Carleton programs you want to put on your application; and
– access exciting online resources such as our new virtual tour, videos and more!