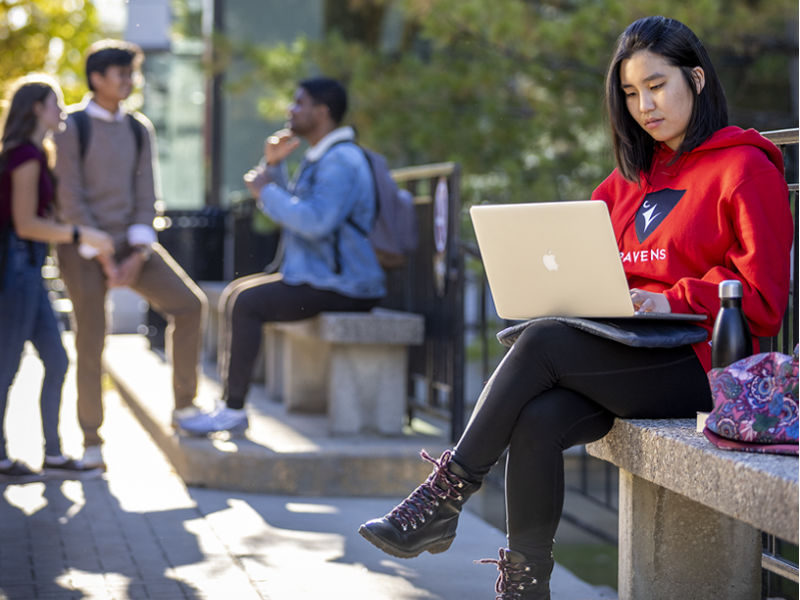 Carleton 360. Staying informed has never been easier.
---
Whether you've already applied to Carleton University or are a future Raven, Carleton360 is your customizable, virtual university hub that makes staying informed easy.
When you sign up for Carleton360, you'll be kept informed of events and news that fits with your interests.
As you continue to fill in your information, we will continue to tailor your experience to reflect your specific interests. Also, if you update your profile in Carleton360 to include your phone number, you could get a call from one of our current Carleton students. This is a great opportunity to get your questions answered by a campus expert and to find out what it's really like to be a Raven.