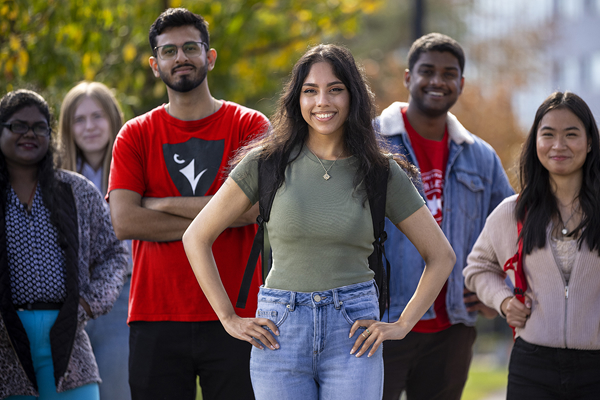 Discover a world of possibilities at Carleton by attending our Family Information Evening in the Greater Toronto Area (GTA):
Tuesday, November 29, 2022
Time: 6:00 to 9:00 p.m. (ET)
Living Arts Centre
4141 Living Arts Drive
Mississauga, ON L5B 4B8
The information session takes place at 7:15 p.m. (ET). Before the information session, you and your family are invited to enjoy light refreshments and talk to faculty, staff and current Carleton students.
Register now!