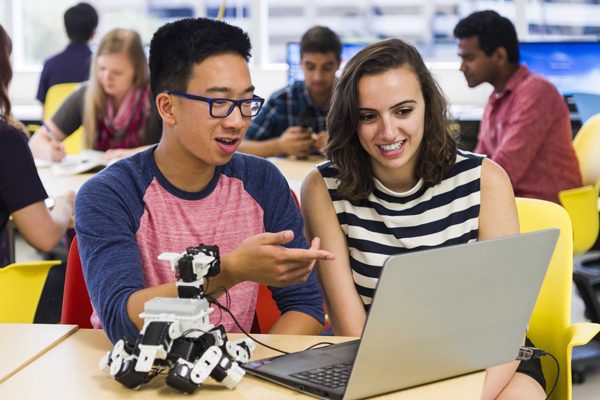 With a range of challenging and unique engineering and design programs to choose from, you have the flexibility to select the degree that best reflects your interests and career goals.
Join us at our Saturday Engineering and Design Sessions (November 13, 20 and 27, 2021) to hear more about our programs to help you make an informed decision about studying at Carleton.
Our leading professors will provide live lab demonstrations, showcase capstone projects, and current students will be present to discuss how they have made the most of our vibrant community – inside and outside the classroom. There will be an opportunity for Q&A at the end of each session.