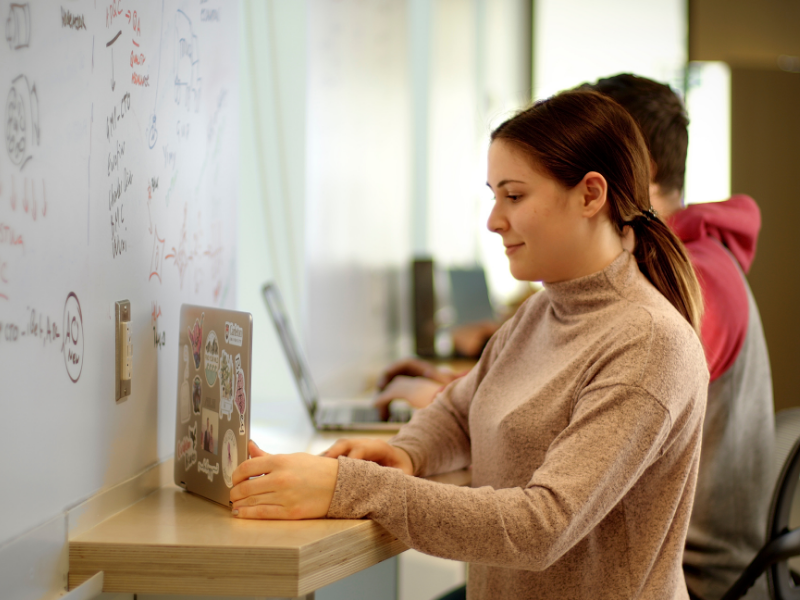 Throughout May, we will be hosting several important information sessions. Whether you have already accepted your Offer of Admission or have yet to accept your offer, these sessions provide useful information about this important step in becoming a Carleton Raven. Each session will include information on:
– Logging into Carleton360 and retrieving your offer package;
– Understanding what is included in your offer package;
– How to accept your offer if you have not already done so; and
– Exploring what's yet to come and getting your remaining questions answered!