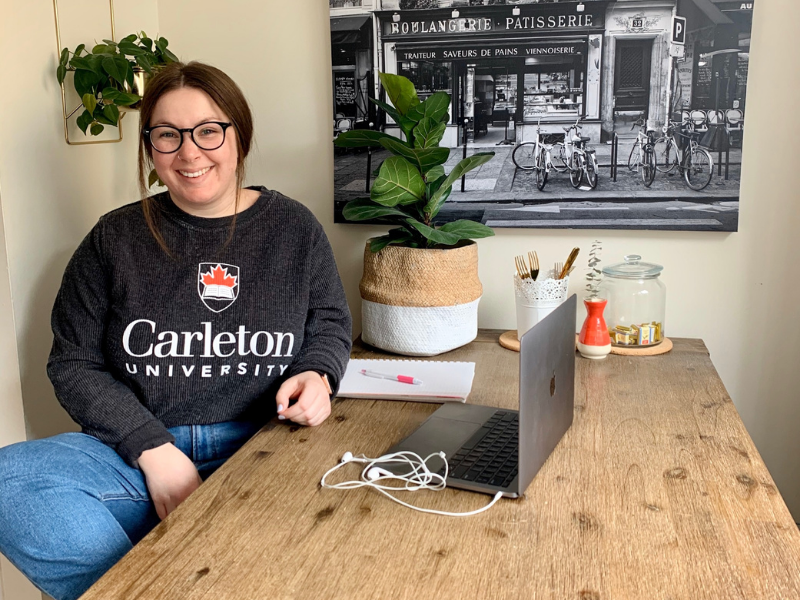 High school students, we can't wait to meet you!
---
This fall, representatives from Carleton University will be online ready to connect.
In Carleton's online presentation, you will hear about our undergraduate degree programs, generous scholarships and financial aid, residence, co-op, athletics, student services and the many advantages of studying at Carleton and in Canada's capital. You will also have a chance to ask us questions to help you make the right choice.
How to watch an online presentation:
– High school presentations will take place Monday to Thursday at 11:00 a.m., 12:00 p.m. and 4:00 p.m.
– On the day of your chosen presentation, click on the event card below and follow the link to the MS Teams Live Event.
– Please note, this page will be updated weekly.