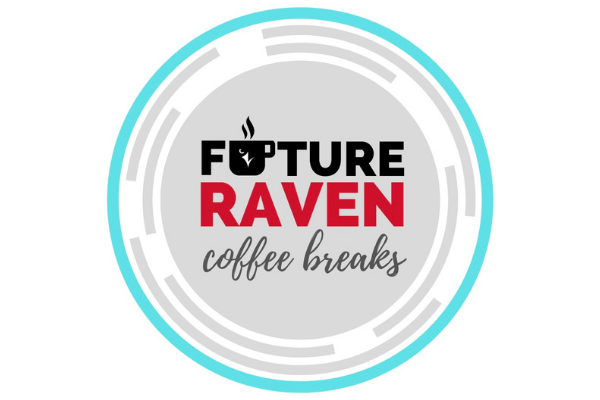 Have questions about your Carleton application? We have the answers! Grab a cup of coffee (or your favourite hot beverage) and virtually meet with a staff member or current student over MS Teams to have all of your questions answered!
To schedule a virtual coffee break, please complete the form below. We will get back to you by email as soon as possible to set up a meeting time.
International students can book a meeting directly with an International Admissions Officer.