Before the projects, late studio nights, and the acceptance, there was the application! Today, I will take you back in time to look at one of the most daunting aspects of the Carleton Industrial Design application: The portfolio (dun, dun, duuuuuun!).
First off, what kind of portfolio is the Industrial Design program looking for?
"Your portfolio should show your ability to think and work creatively in both 2D and 3D, and to communicate this effectively." – Carleton University Industrial Design website
Carleton's Industrial Design program is looking for the best examples of your work, but you already knew that. The following are a few tips from me and some of my peers on how to make your portfolio really stand out.

Layout can make or break your portfolio. I recommend using a professional software like Adobe InDesign to make sure everything lines up precisely to your liking. Having multiple high-resolution shots of your work also allows reviewers to get a good idea of the complexity of your projects. Lighting is another important factor. Effectively lighting 2D and 3D work helps reviewers see your art the way you intended it to look. I also like adding a quick blurb about the pieces themselves to provide some context. Your reviewers will only be looking at the images (whether on a screen or printed out). Providing information about the sizes and materials of each piece helps people visualize your work.
You will learn in time that Industrial Design is all about the journey and the process. You can let reviewers know you understand this factor of the program by explaining and elaborating on the design process for your pieces. If you've got a story to tell, share it! Concept sketches, marker renderings and even 3D mock-up models can look great when arranged aesthetically. If your design work spans beyond the studio (for example, the piece above was entered into an entrepreneurship competition), be sure to write about it! Industrial designers come from all sorts of backgrounds, and special talents can be used to your advantage when you design.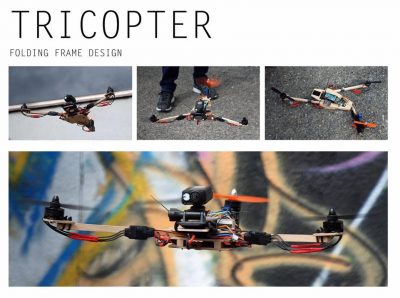 "I'd say to consider the portfolio itself to be part of the work you are presenting. Focus on the layout and composition of how you want to portray your subject matter. Also, make sure it's not too wordy." – Kaj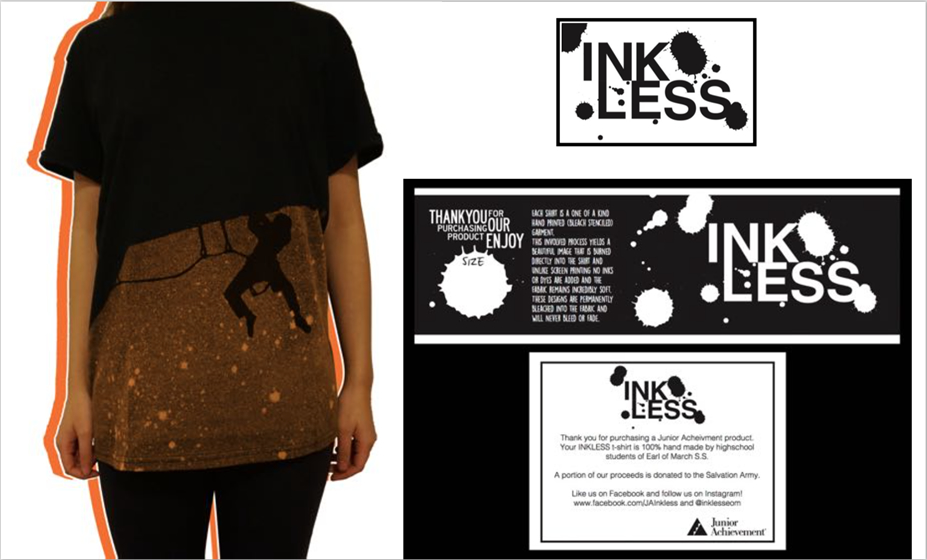 "You can take your high school assignments and turn them into design projects that would be suitable for a portfolio." – Jessica"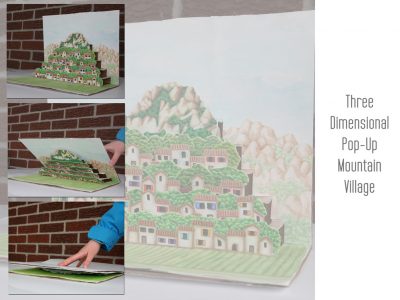 "I looked at my portfolio as a piece itself, which I'm sure is true for most designers. The design of it was equally as important to me as the aesthetics of each of my creations. I wanted the layout to be uniform and simple, so as to not take away from the work it was intended to showcase. When I was preparing my portfolio, I asked students and faculty members what makes for a successful portfolio and I received a variety of answers. However, I noticed a trend; they all emphasized the importance of incorporating variety and process work. I took that advice into account [and here I am]. I focused not on what I thought they wanted to see, but what I as a designer wanted to share with the world. This program fosters an environment where everyone has something to offer. Make sure your portfolio is a reflection of you." – Alura
Based on these tips and tricks, I hope we have helped inspire and point you in the right direction for planning a portfolio submission! If you have any questions regarding the portfolio, or even the application process in general, you can submit a question at carleton.ca/id/contact/student-contact-form, and the wizards over at the School of Industrial Design will help you out.
Again, if you are ever in the Ottawa area, there are plenty of ways to see what we do! I highly encourage you to come take a tour of our facilities at one of our Design Open Houses scheduled throughout the year, or at our Fourth Year Design Showcase in April.
Stay creative! – Justin
Special thanks to Kaj Hallgrimsson, Jessica Lee and Alura Lynn Sutherland for their contributions to this post.