Carleton's School of Journalism acquired its reputation as one of Canada's best journalism programs by means of its passionate community, its emphasis on fair reporting and its commitment to journalistic excellence. Since 1945, Carleton University has been preparing journalists for a career in the media. Over 70 years later, the media landscape looks quite different, but Carleton's commitment to journalistic excellence remains unchanged.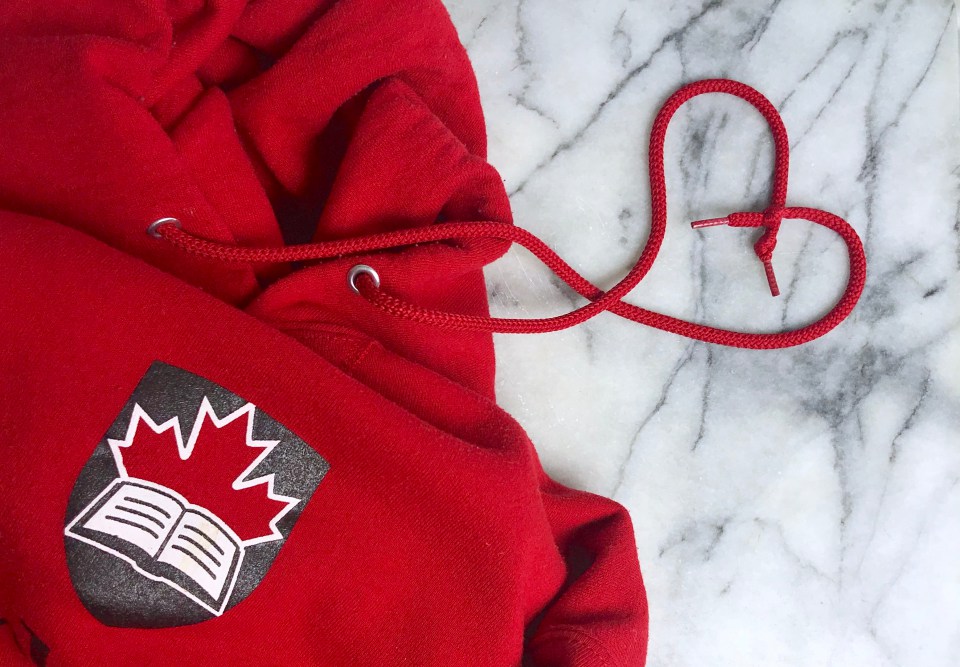 Studying Journalism at Carleton
I still remember my first day of class. I sat awkwardly, knees shaking beneath my desk, at the center of a large auditorium. A blonde-haired professor walked in with a bubbly disposition and equally effervescent harem pants.
I can't exactly remember what the professor spoke about that day — but throughout the year, we explored everything from the origins of the printing press to the challenges journalists face in the age of new media. I do, however, remember that my professor made it simple for students to approach her, start a conversation and seek advice. This professor went on to be one of the many professors who had a profound impact on my personal and professional development.
One great thing about studying in such a quaint program, whose class sizes usually vary between 20 and 30 students, is that students are able to form relationships with their professors. Working so closely with professors makes it easier for students to build rapport.
Another advantage to the relatively small size of Carleton's journalism classes is that students will often have the same professor more than once. I believe this ensures that students are getting the most out of their professors because a single class cannot convey a professor's entire knowledge of the industry. The same professor that had given a lecture on my first day of class became my professor for one of the specializations I had chosen in my fourth year. In my opinion, it's a great way for your education to come full-circle.
Lessons Learned
Though Carleton's Journalism program emphasizes news writing and focuses on giving its students a solid foundation in general reporting, its professors acknowledge and cultivate students' personal interests. Most are even ready to help you with job applications, internship requirements or other forms of professional advice.
Over the last five years, Carleton's School of Journalism has helped me refine my writing and interviewing skills through individually personalized edits, innovative professional workshops and practical journalistic experience. After learning the fundamentals of digital publishing, radio and television broadcasting, students can choose specialty classes on topics or mediums that interest them. If you read my other blog posts, you might have noticed that I have always had my sights set on reporting on the arts. In my fourth year, I decided to specialize in arts, business and broadcast reporting. Whether it be learning how to record quality audio or how to schedule social media posts to promote digital content, every skill I have acquired throughout my time at Carleton's School of Journalism has proven to be both useful and transferrable.
I would highly recommend this program to anyone with a desire to challenge themselves, a relentless curiosity and a passion for storytelling.