Luka Dursun, a third-year History student from Carleton University spends his Mondays at the Canadian War Museum. However, Luka is not there to explore the exhibits. Instead, he spends his time in the museum's archives gaining hands-on experience, and university credit. Luka is one of many students who participate in the course HIST 3807A: Practicum in History that allows eligible Carleton students the opportunity to explore potential career paths and gain valuable experience in their field.
The course is an amazing opportunity for third and fourth year History students (General or Honours) to apply their skills in an academically credited, unpaid placement for the winter term. The department looks at this course as a chance for its students to jumpstart their careers as historians while still completing their undergraduate degrees. Though the Department of History works to place students in an area that complements their interests, students are encouraged to keep their minds open as unexpected opportunities can often be most rewarding. The main goal of the program is to teach students that being a historian does not necessarily mean working in academia. It aims to show students how history factors into a variety of careers and exposes them to the dynamics of a professional environment.
Some students find themselves working for one of the city's many museums where they often conduct research in preparation for future exhibits. Others perform research on specific topics for various non-profit organizations. In the past, students have worked at a variety of different locations including the Canadian War Museum, Library and Archives Canada, the Canada Science and Technology Museum, the Bytown Museum, and the Archives and Research Collections at Carleton.
For students like Luka, the fact that the course provides him with an academic credit at the third-year level is second to the experience he gains while at his practicum. Assigned a box of letters, diaries, photographs and official records, Luka was tasked with piecing together the biography of a soldier who served in the Second World War. "At the War Museum, I actually get to have my hands on real history," he said when asked about his personal experience at the practicum.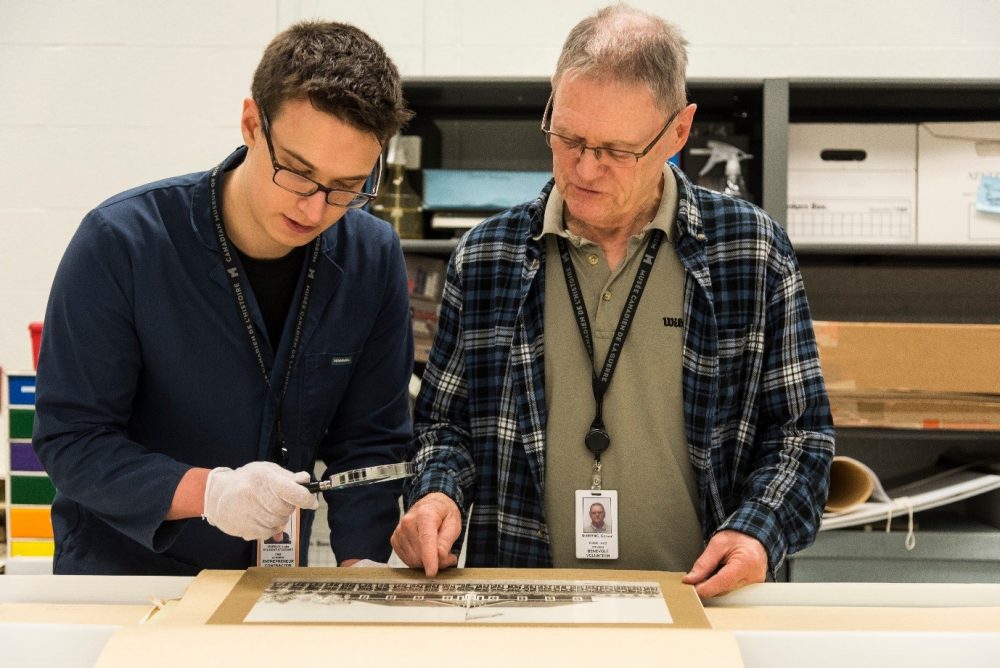 This type of project requires students to draw upon all of the theoretical skills they learned over the past several years of their degree and apply them in a practical setting. It helps them determine what type of materials they are most interested in and adds a unique academic experience to their resumes. For Luka, the opportunity to pursue this practicum was invaluable, "I've never before felt this kind of involvement in any kind of historical study. I'm breaking new ground and doing something that matters."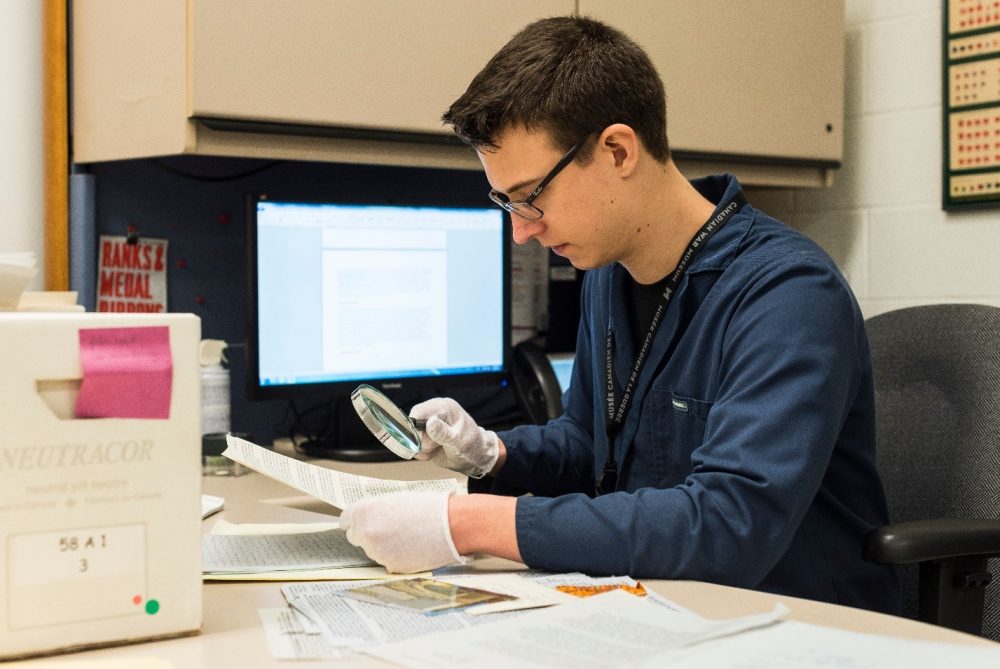 Carleton University's Department of History offers a diverse range of courses that encourage students to research how history shaped the contemporary world. Carleton offers Honours, Combined Honours, and General programs in History. As an Honours student, you can also apply to the co-op program or apply to study for one or two terms abroad.
Find out more about studying History at Carleton University.